Head of Study Program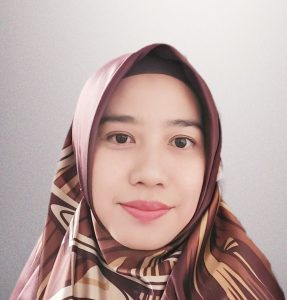 Dr. Prima Widayani, S.Si, M.Si.
Field of expertise : Remote Sensing, Helath Geography, Spatial Ecology
Email :  primawidayani@ugm.ac.id
Professional Staff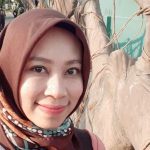 Metria Larasati, S.Si.
Head of Academic Administration and Student Affairs for the Postgraduate Program
General academic information, new student admissions, student registration, academic leave, academic reactivation, study extension, tuition fee reduction, tuition fee returns, student achievement record (DP3), diploma translation.
Email : metria.larasati@ugm.ac.id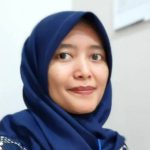 Dian Kartikarini, S.Si.
Simaster services (course selection form, course results, transcript), judicium, graduation, BPPDN scholarship extension, diplomas and transcripts legalization, academic transcripts translation.
Email :  dian_kartikarini@ugm.ac.id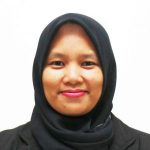 Novitya Padyawati, S.Pt., M.Sc
Administration & host of proposal thesis examination, proposal confirmations, thesis assessments, thesis qualifications, Administration & host of thesis examination.
Email : novita.padyawati@ugm.ac.id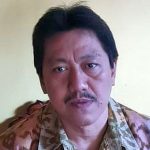 Didiet Hermawan
Lectures admin, exam room admin, postgraduate examination officer.
Email :  didit_geo@ugm.ac.id
RR. Resmigiyanti
Issuance of letters (study activation, research permits, letters of recommendation, graduation certificates)
Email :  resmi_geo@ugm.ac.id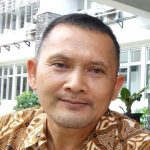 Rusdianto, A.Md.
Lectures admin, postgraduate program attendance claims, postgraduate program student activity spaces.
Email : rusdianto_geo@ugm.ac.id